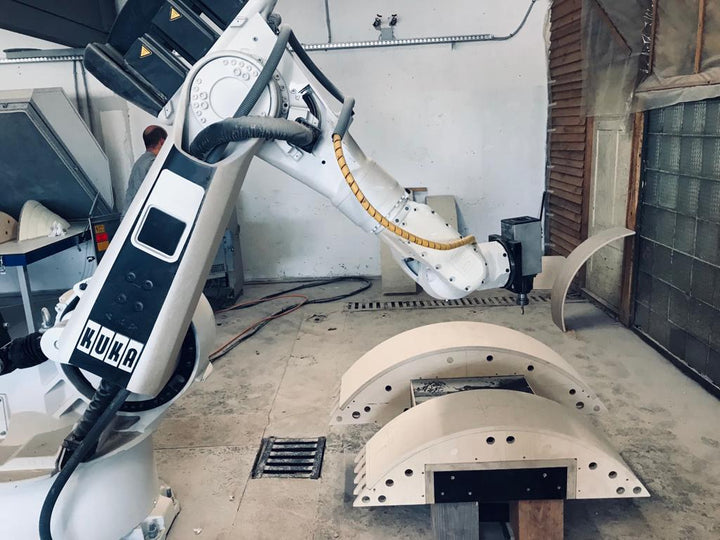 KateHaa balance board, Waldorf Rocker and Build & Play Montessori Wooden Playhouse Production
KateHaa production.
KateHaa creates toys that are inspired by children and each product is developed to enhance a child's developmental skills. We produce from plywood to product ready for shipment. 
The Toys are made of high quality natural materials and we follow up on strict quality and safety standards to make every KateHaa Toy an investment which children will love and parents can trust.

Your KateHaa team.